Environmental Consultancy
ENSAC helps a wide variety of clients comply with complex regulatory requirements by offering dedicated services on in-depth assessment and environmental technical understanding in contaminated land, industrial waste, groundwater, and environmental restorations.
Our expert consultants are here to assist clients in responding to their environmental obligations and commitments. Our EHS consultants' proactive measures, innovative strategies, and expert guidance help us deliver positive results for our clients.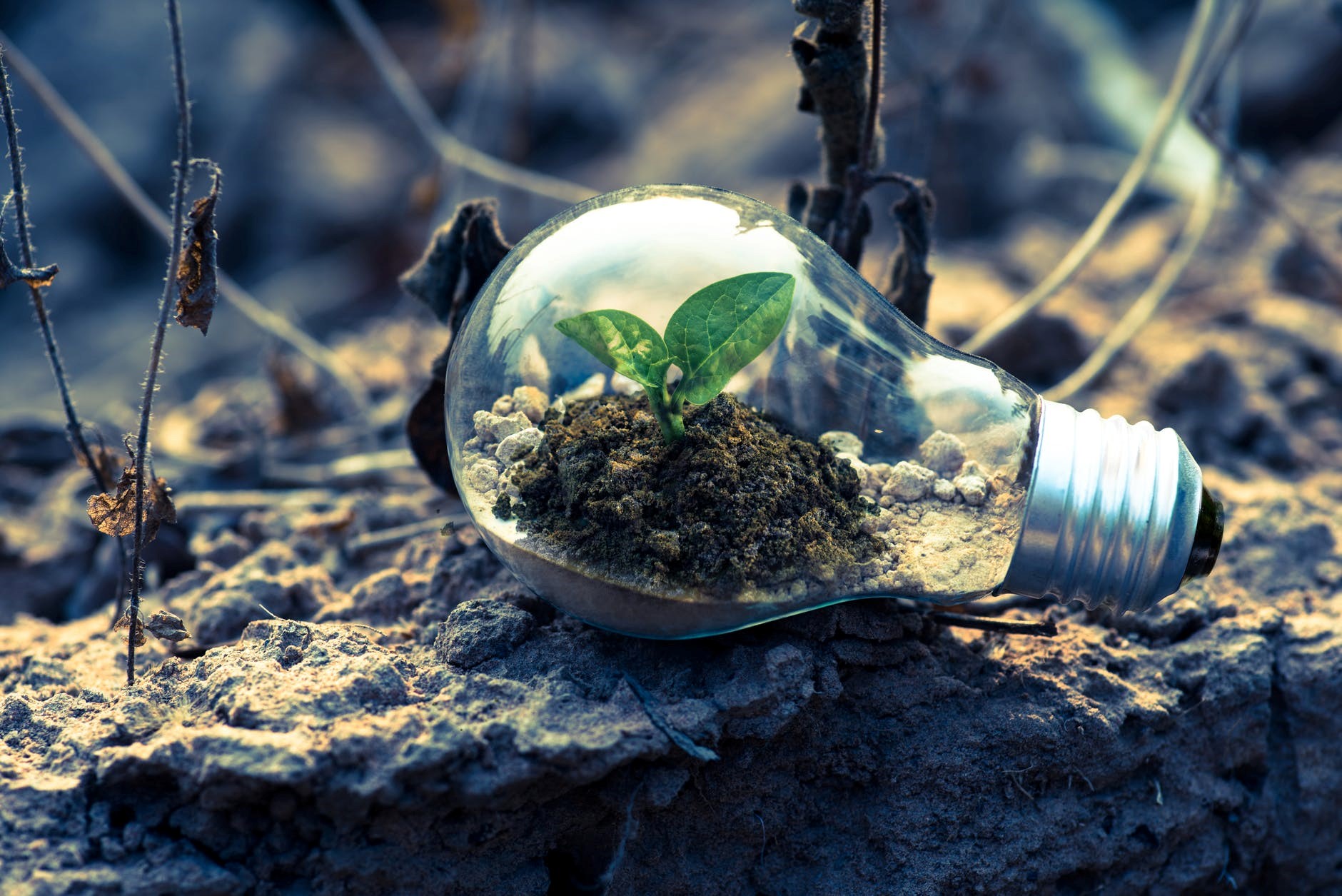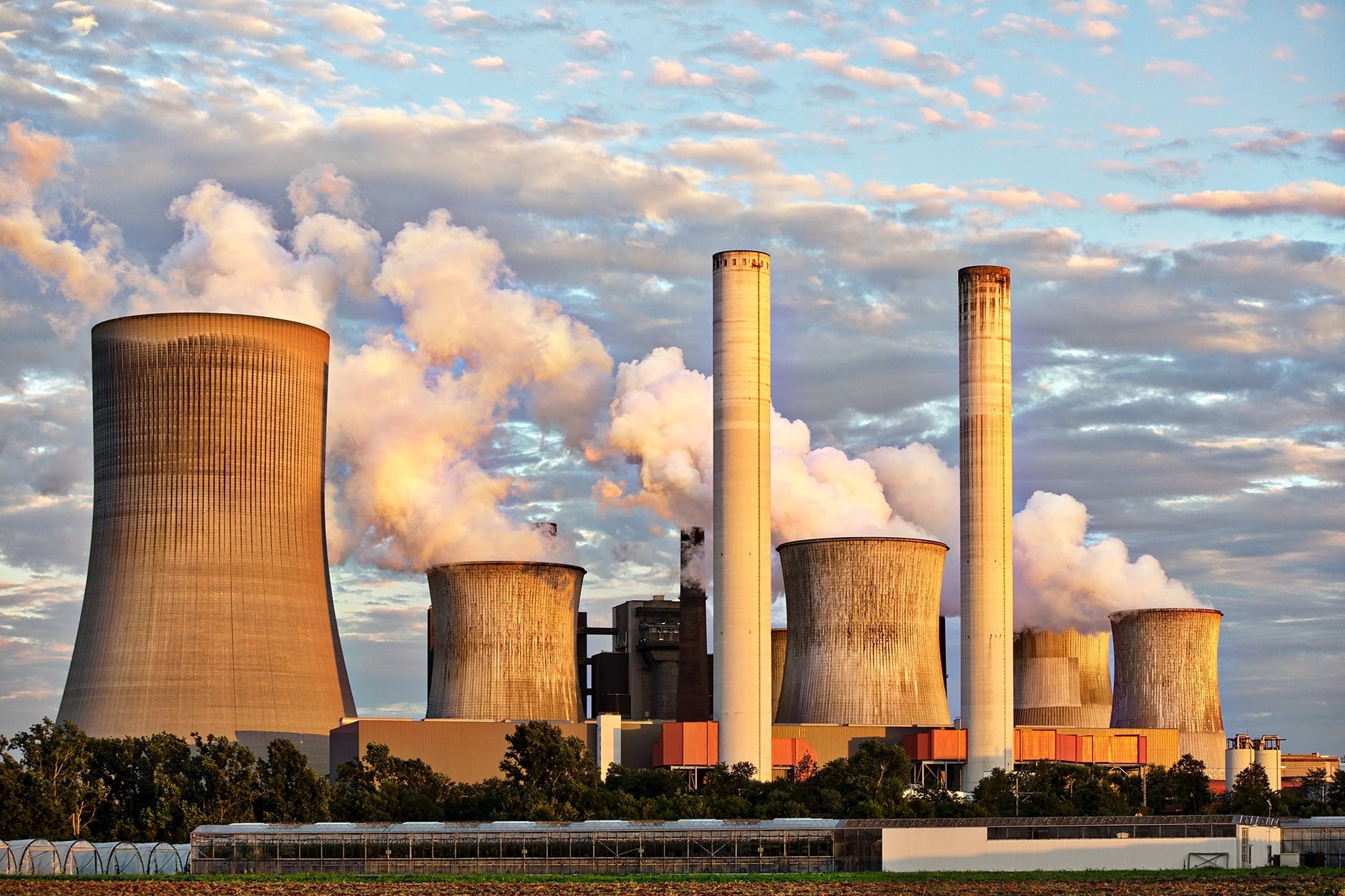 Environmental Risk Assessment
ENSAC's team of experts has established a strong reputation for creating innovative and problem-solving solutions to manage our client's environmental risks. With extensive knowledge and experience in risk assessment, ENSAC fully understands the client's environmental liability and develops a remedial strategy to achieve the desired outcome.
ENSAC specializes in multidisciplinary services to reduce potential hazards to our client's business, reputation, and workforce safety. Our consultants have extensive experience and knowledge in environmental risk assessments and environmental risk consulting.
Air Dispersion Modeling
Air dispersion modeling enables us to assess the impact of the facility's air emission on the surrounding areas' air quality. An air dispersion model uses mathematical formulations to predict emissions from a site as well as provide surface deposition data & quantitative air concentration, identify potential problems and recommend measures to solve them.
The ENSAC expert consultants have decades of experience performing air dispersion modeling for utilities, industrial facilities, and government agencies  with a specialized team.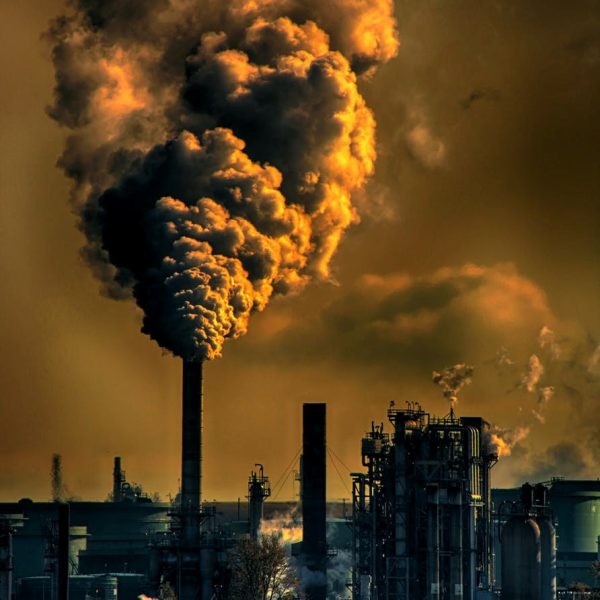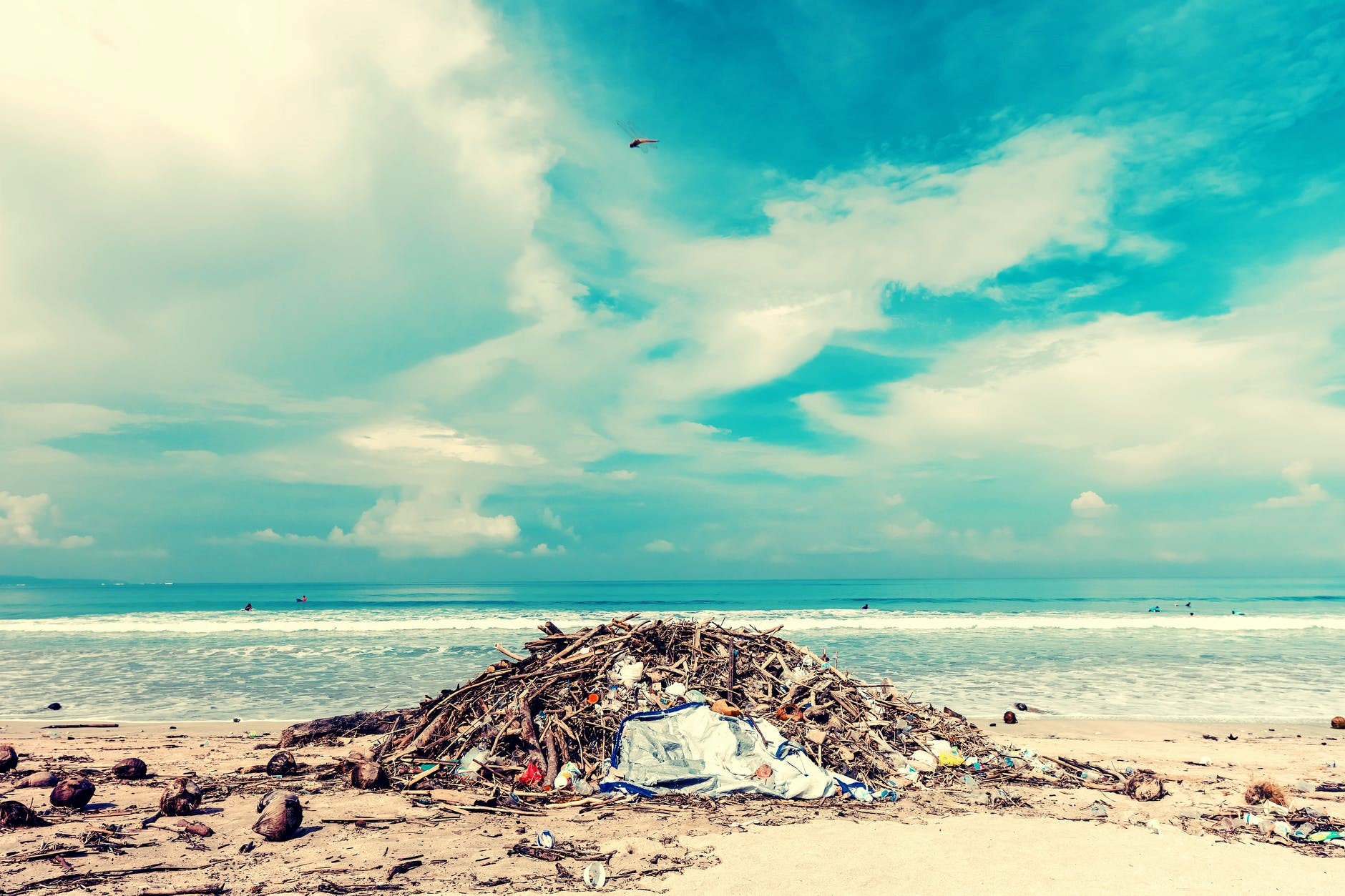 Contaminated Land & Groundwater
Land and groundwater contamination poses significant risks to human health and the environment. As highly experienced contaminated land & groundwater consultants, we provide in-depth assessment, investigation, and management of contaminated land and groundwater. Our specialists in contaminated land & groundwater are knowledgeable when it comes to risk mitigation and remediation.
Our expert consultants have worked on complex contaminated land and groundwater studies and remediation projects.
Industrial Waste Management
At ENSAC, we specialize in taking care of your industrial waste management headache while focusing only on environmentally sound practices. Our insights and innovative industrial waste management solutions deliver outstanding results.
ENSAC takes pride in providing safe, convenient, environmentally conscious, and cost-effective industrial waste management services. We have collaborated with national and international clients for the management of industrial waste ranging from used batteries, electrical equipment, hazardous waste, and end-of-life vehicles amongst others.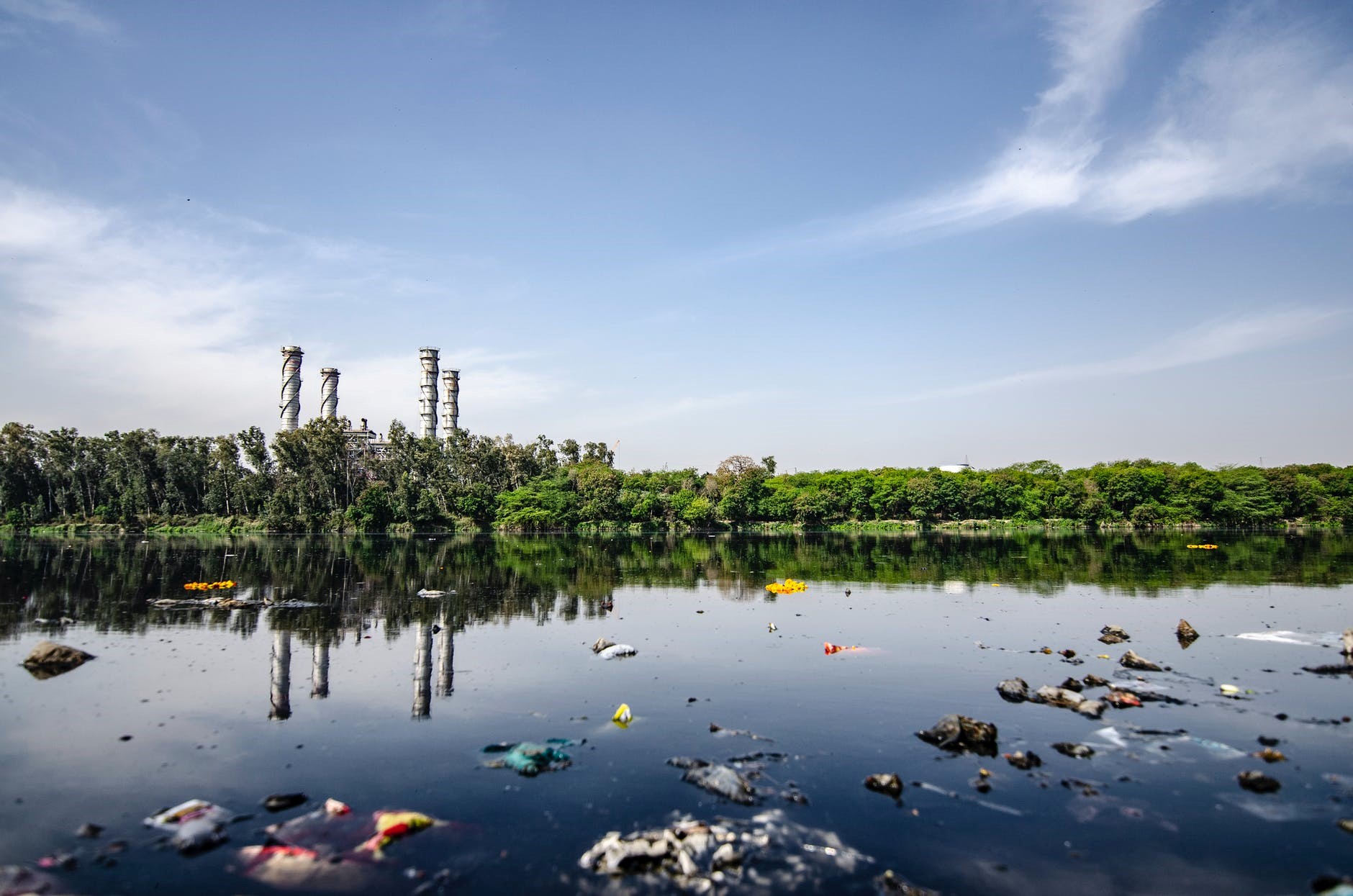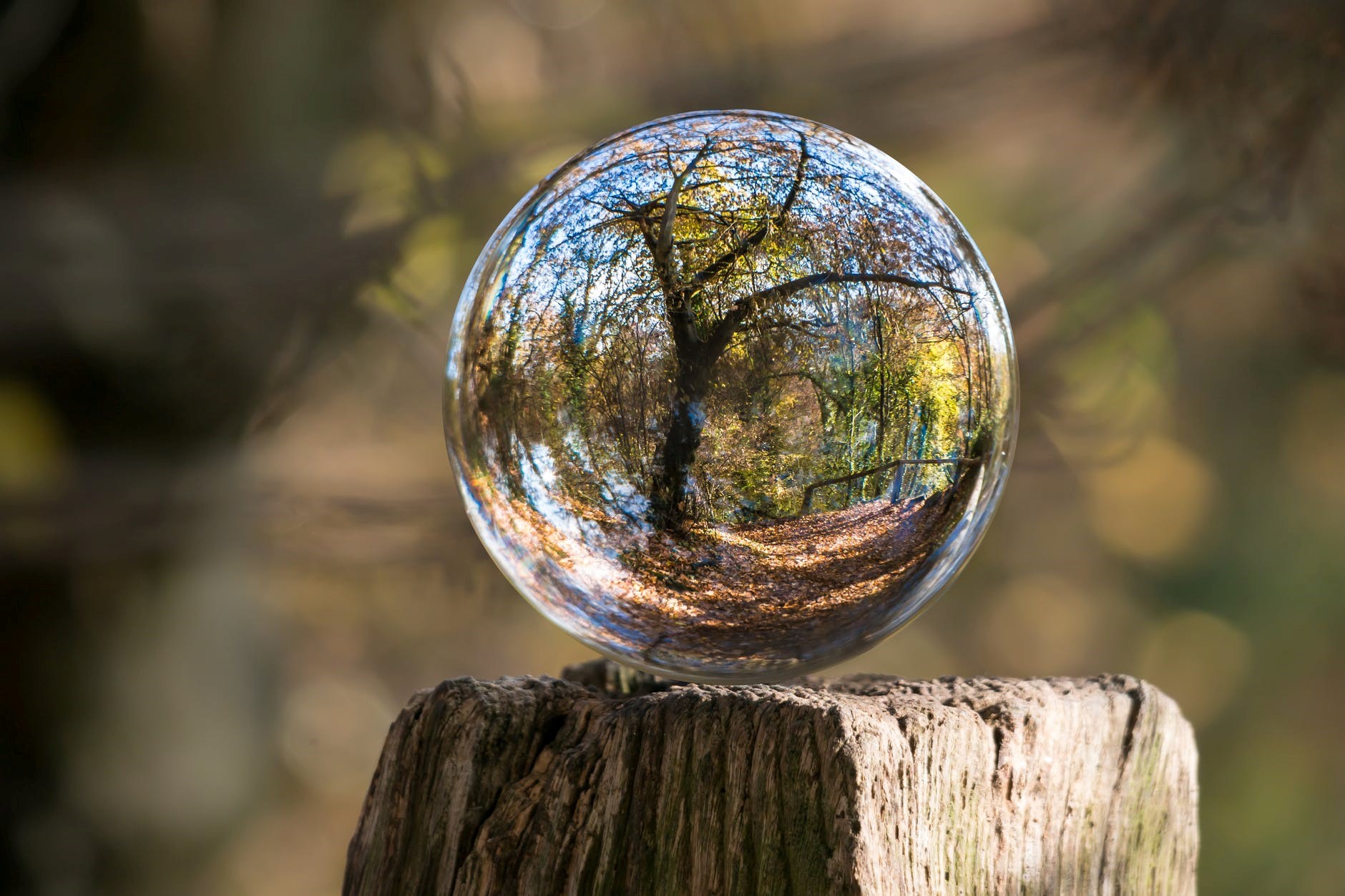 EHS Auditing for Industrial and Infrastructure Clients
ENSAC provides environmental, health, safety (EHS) consulting and audit services for all levels of commercial, government, industrial, infrastructure, and institutional clients. Our team of environmental engineers and specialists has completed numerous EHS audits for industrial and infrastructure clients around the world.
ENSAC's EHS auditing services are performed by highly experienced auditors with a proven record of handling national and international projects under tight time constraints.
EHS Training
ENSAC's highly qualified partner trainers take pride in offering recognized qualifications to businesses and the public sector.
We provide EHS training services to businesses in every industry, throughout Pakistan and globally. We offer nationally and internationally recognized qualifications by combining technical expertise with clear, effective instructions tailored to fit each participant's needs.