Industrial Waste Management
Industrial Waste Managment
At ENSAC, we specialize in taking care of your industrial waste management headache while focusing only on environmentally sound practices. Our insights and innovative industrial waste management solutions deliver outstanding results.
ENSAC takes pride in providing safe, convenient, environmentally conscious, and cost-effective industrial waste management services. We have collaborated with national and international clients for the management of industrial waste ranging from used batteries, electrical equipment, hazardous waste, and end-of-life vehicles amongst others.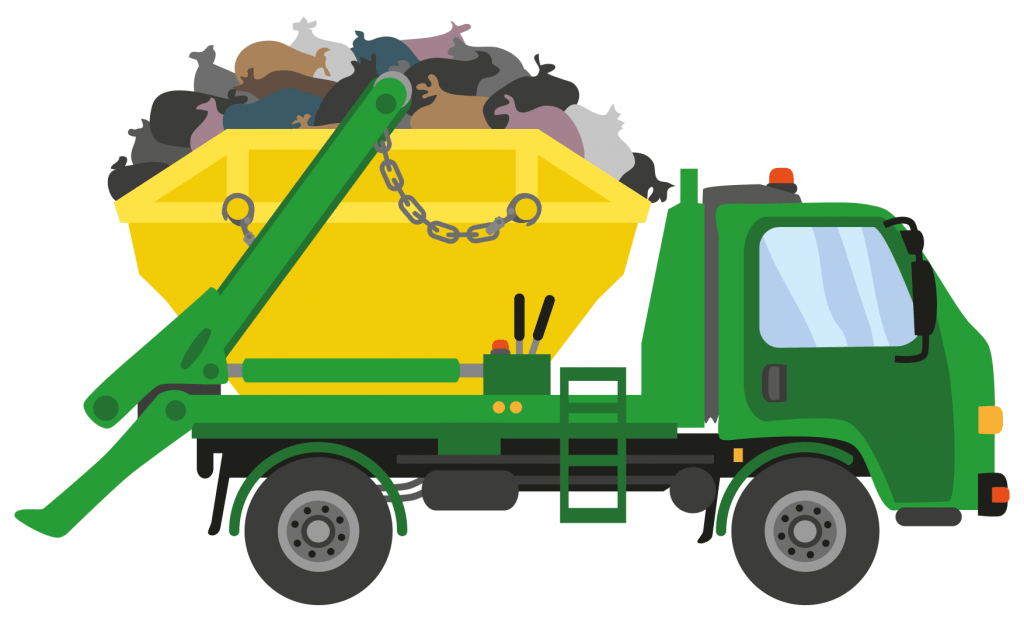 Our innovative industrial waste management solutions help in managing industrial waste while keeping the clients safe and compliant. Most importantly, we offer a tailored program that fits your company's objectives related to industrial waste management.
With deep expertise in industrial operations, we offer the following three services to our clients:
Integrated Management of Industrial Waste
Industrial cleaning of fuel and chemical storage facilities
Safe removal and handling of asbestos
Our comprehensive approach to industrial waste management improves compliance, minimizes waste, and reduces costs. While we try our best to make industrial waste management convenient and safe, you can focus on what you do best.
If you have any queries related to our industrial waste management services, feel free to contact us.