Environmental Consultancy
ENSAC helps a wide variety of clients comply with complex regulatory requirements by offering dedicated services on in-depth assessment and environmental technical understanding in contaminated land, industrial waste, groundwater, and environmental restorations.

Our expert consultants are here to assist clients in responding to their environmental obligations and commitments. Our EHS consultants' proactive measures, innovative strategies, and expert guidance help us deliver positive results for our clients.
ENSAC offers the following consultancy services:
Impactful technical assistance to government institutions, local organizations and international clients
Consultancy on environmental Risk Analysis (ERA)
Environmental Impact Assessments (EIA)
Environmental Management Plans (EMP)
Initial Environmental Examination (IEE) or Preliminary Environmental Report (PER)
Environmental Compliance Reporting
Assessments and management plans for contaminated land
Energy efficiency studies
Technical training programs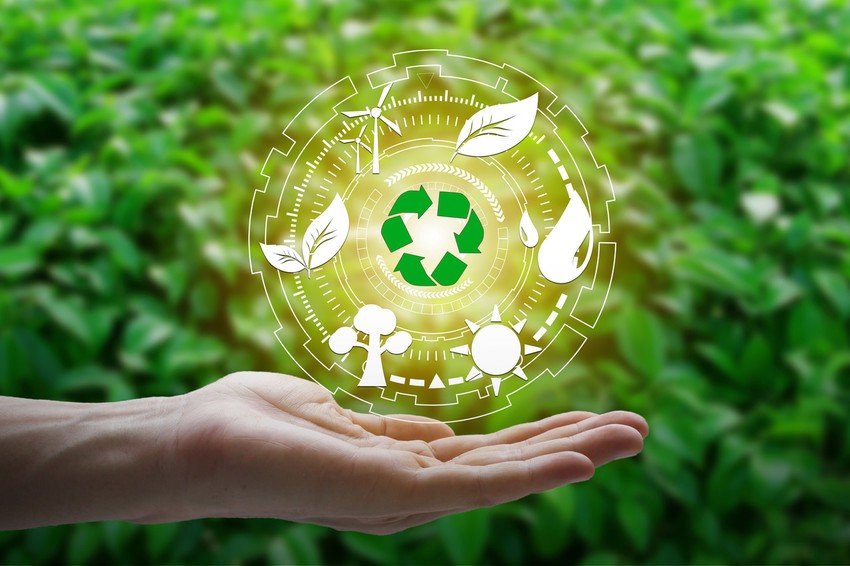 Our consultants provide technical and strategic support in projects for all kinds of clients ranging from public institutions to private clients. Moreover, our expert consultants are also available on full or part-time, on-site, and outsourced basis to help our clients.
CONTACT US
If you have any queries related to environmental consultancy, feel free to contact us.