EHS Auditing for Industrial and Infrastructure Clients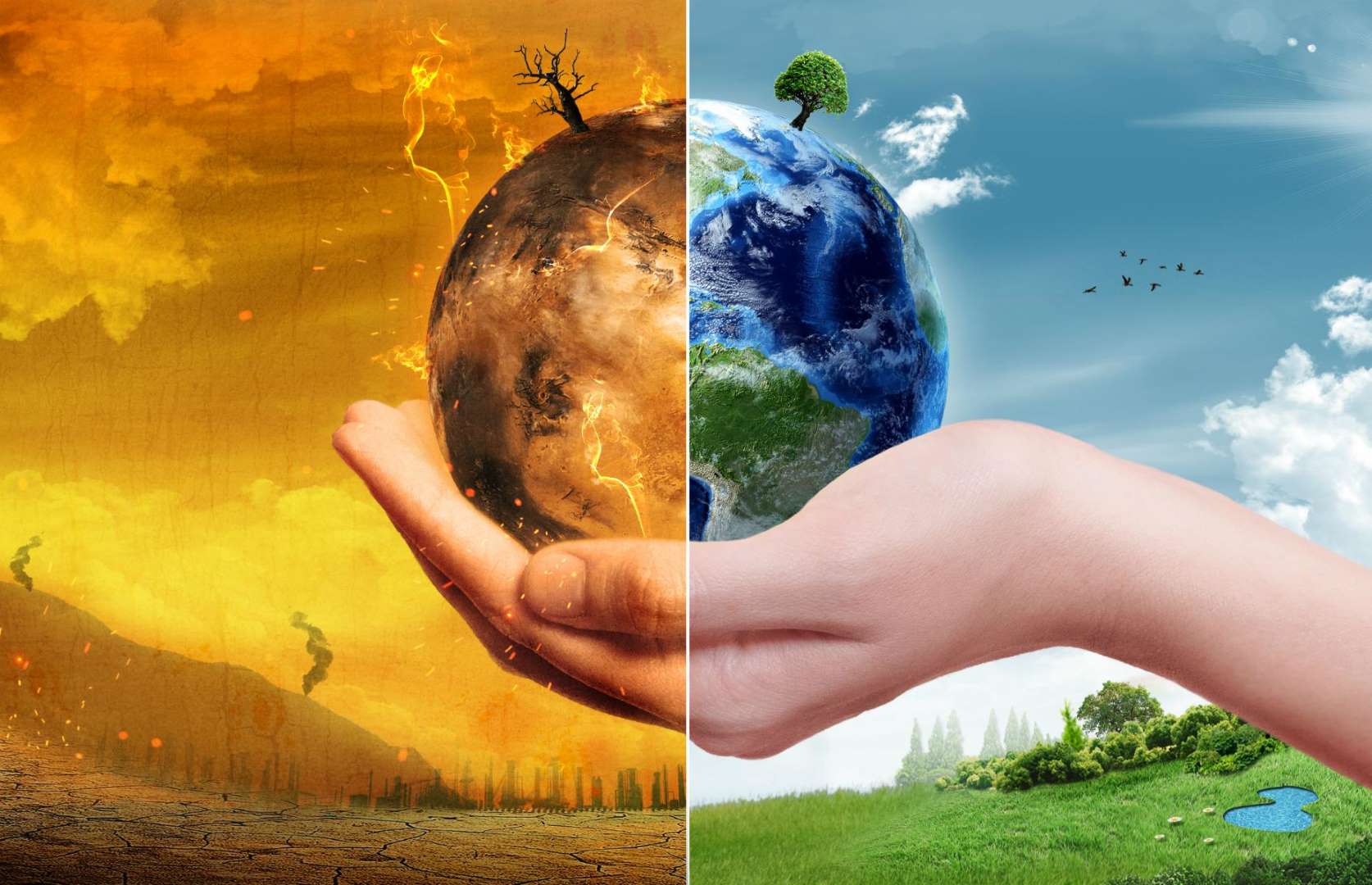 EHS Auditing for Industrial and Infrastructure Clients
ENSAC provides environmental, health, safety (EHS) consulting and audit services for all levels of commercial, government, industrial, infrastructure, and institutional clients. Our team of environmental engineers and specialists has completed numerous EHS audits for industrial and infrastructure clients around the world.
ENSAC's EHS auditing services are performed by highly experienced auditors with a proven record of handling national and international projects under tight time constraints. Our auditors perform:
Operational history
An extensive review of company's production, by-products, wastes, and environmental management systems
Compliance record
On-site and off-site investigation of waste disposal practices
Analyze risk management plans
Use customized EHS audit tools
Our EHS auditors have the skill set required to offer efficient and consistent EHS auditing services for industrial and infrastructure clients. We are here to help protect your business reputation by providing you with the right information to make the right business decisions.
To learn more about ENSAC's EHS auditing services, feel free to contact us.