What is Air Dispersion Modeling?
Air dispersion modeling enables us to assess the impact of the facility's air emission on the surrounding areas' air quality. An air dispersion model uses mathematical formulations to predict emissions from a site as well as provide surface deposition data & quantitative air concentration, identify potential problems and recommend measures to solve them.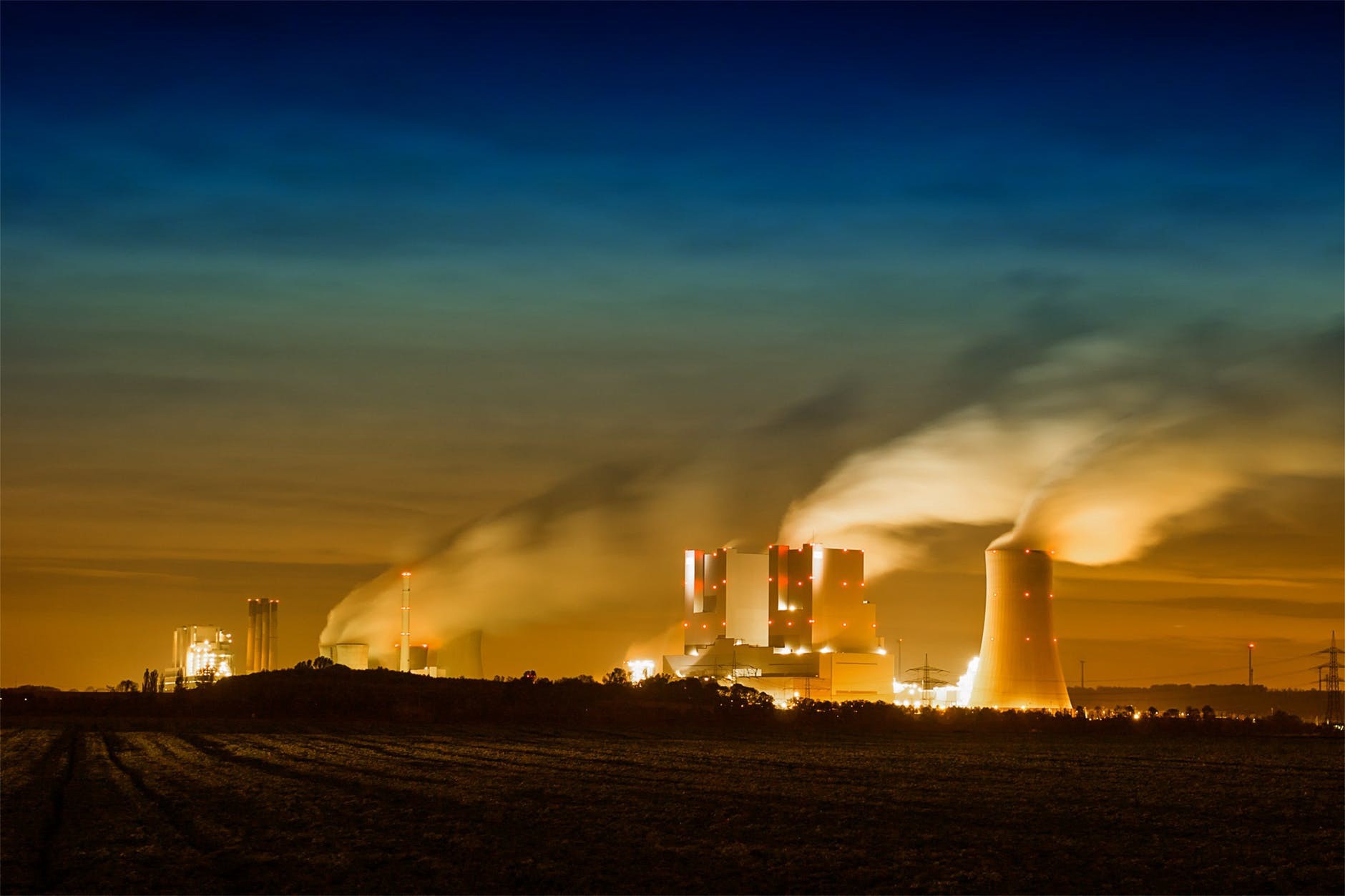 Expert Air Dispersion Modeling Services By ENSAC
The ENSAC expert consultants have decades of experience performing air dispersion modeling for utilities, industrial facilities, and government agencies. With a specialized team of nationally and internationally recognized consultants, ENSAC formulates and conducts air dispersion modeling studies for various applications.
As we are dedicated to offering cutting-edge air dispersion modeling services to our respected clients, we have the experience and capability to assist them in identifying potential problems before they arise and employ effective and efficient solution development.
ENSAC can assist you with the following:
Assessment of Air Emissions' Impact
Our experts can assess the impacts of air emissions by using U.S. EPA recommended models such as AERMOD. We also utilize long-range screening models such as CALPUFF.
Processing Model-Ready Meteorological Data   
Our experts analyze data collected from surface/upper air observations to support dispersion models like CALPUFF, AERMOD, CAMx, and CMAQ.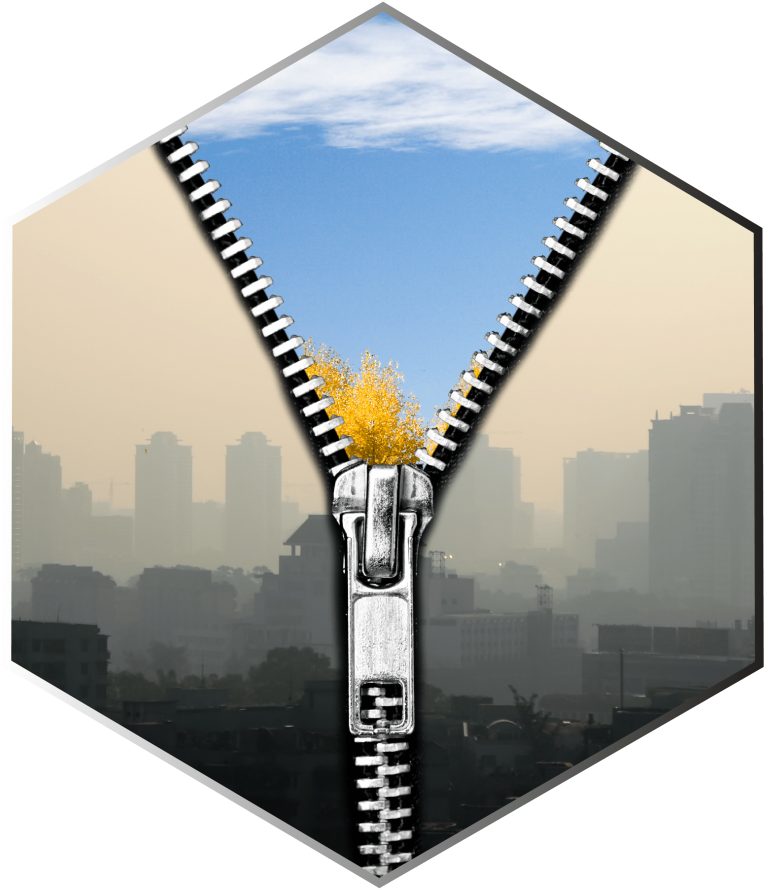 ENSAC's Specific Air Dispersion Modeling Services
We also provide air quality modeling consulting services for emergency planning, regulatory applications, and human health assessments. These services include:
Photochemical Grid Modeling
Regulatory air dispersion modeling
High-performance computing solutions
Multi-pathway risk assessment dispersion modeling
Model development and training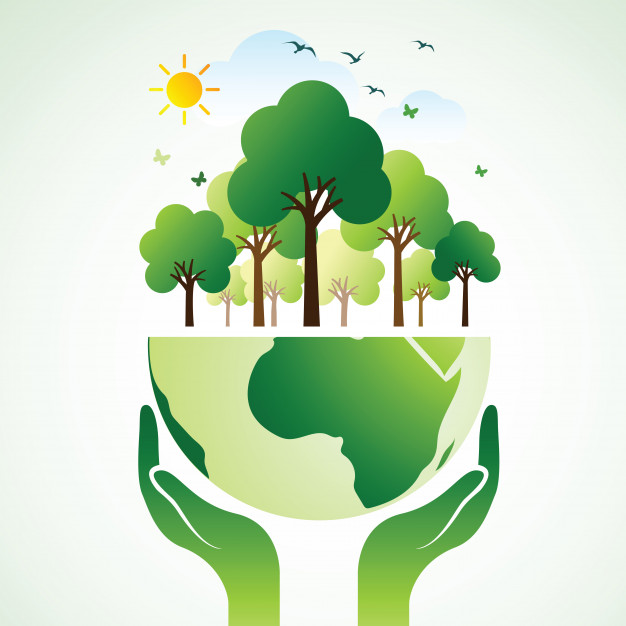 ENSAC is Here To Help You
ENSAC has the expert consultants and advanced modeling infrastructure to formulate and conduct dispersion modeling studies. With our innovative and cost-effective strategies, you get the desired results.
If you have any queries related to air dispersion modeling, feel free to contact us.